Cleaver Knife Blank
The blank knife is fine weight balance, easy to grip and beautiful seamless knife. The Chinese cleaver excels at chopping up meat, vegetables, and fruit and it will help you to be more effective, creative, and precise in the kitchen.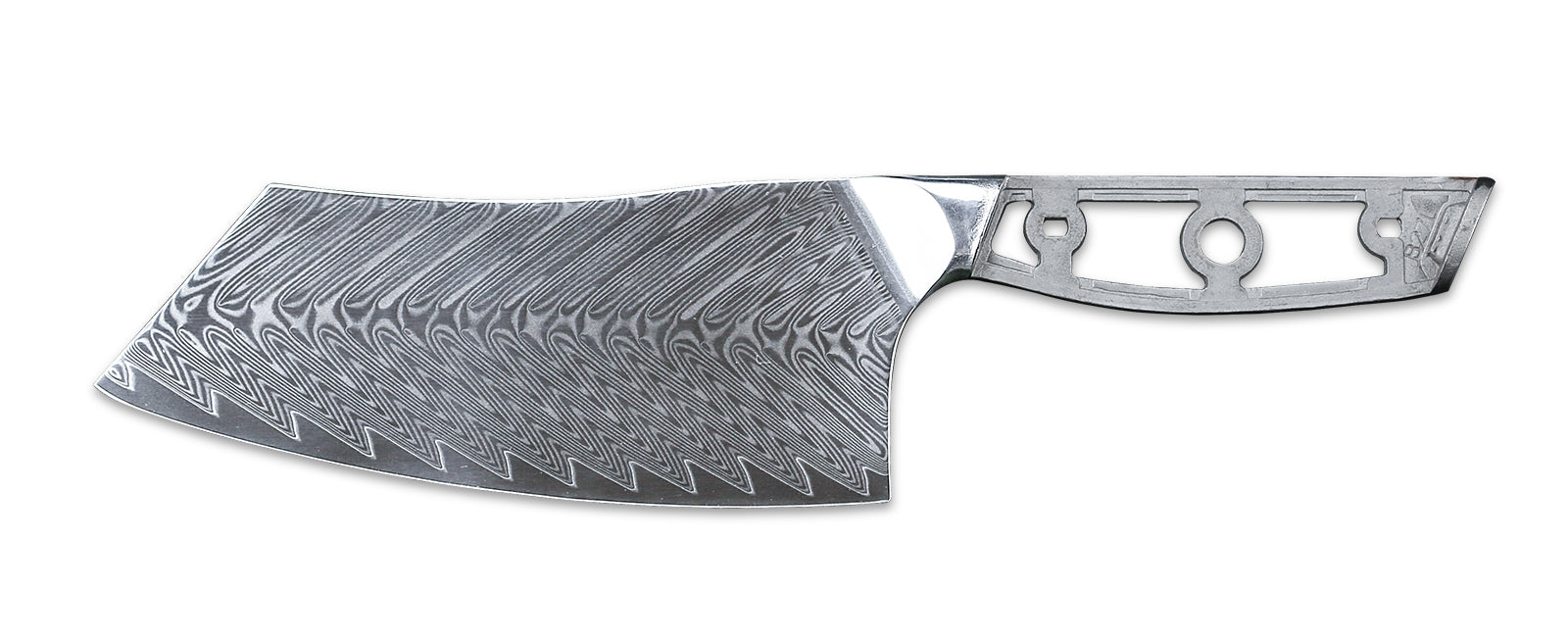 Dimensions
| | |
| --- | --- |
| Height | 74 mm |
| Net weight | 226 g |
Details
Length of knife
30.9 cm
Length of blade
17.7 cm
Handle material
Mild Steel
Type of edge
Curved edge 
Warranty & Services
We guarantee all knives and tools to be of first class stainless steel and a lifetime against any defects in material and workmanship. Damage caused by normal wear and tear, misuse or abuse are not covered by this guarantee.